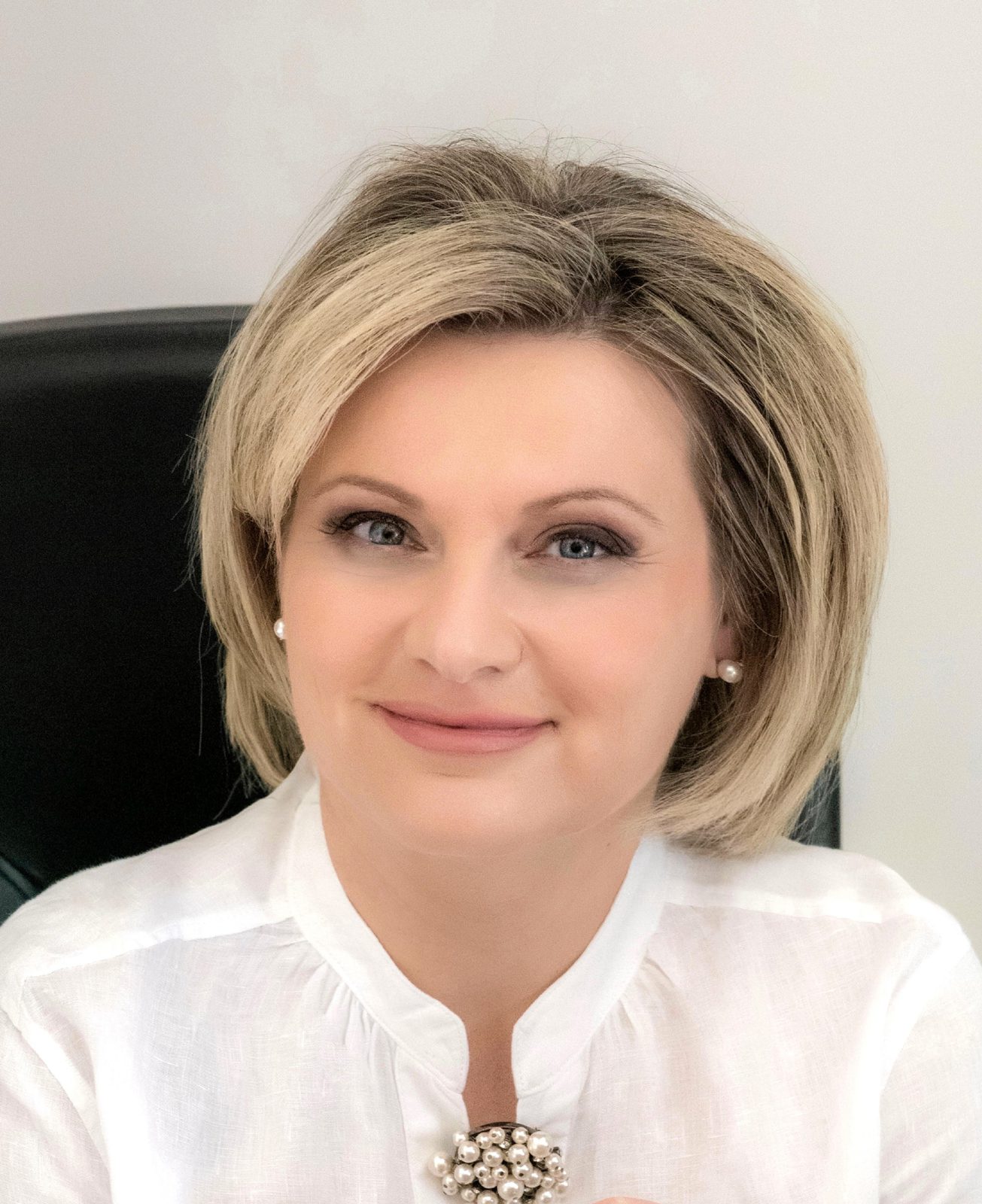 Medical Degree Graduate of ATHENS MEDICAL SCHOOL at the National & Kapodistrian University.

Ophthalmic Surgeon  specialized in the "Ophthalmiatreio Athens".

Ophthalmic Consultant Surgeon "Ypapanti" Eye Clinic Athens

Specialized in Cataract microSurgery & insertion of premium intraocular lenses.
Specialized in Refractive Surgery Laser myopia, hyperopia, astigmatism, presbyopia.
Postgraduate in Retina,laser glaucoma & ophthalmic ultrasound.
F.E.B.Ophth. Graduate/Fellow of the European Council of Ophthalmology.
Postgraduate Diploma PgDip. Cambridge University Hospitals N.H.S. Cataract, Glaucoma and Retina, Postgraduate PgDip. Laser Refractive Surgery Fempto-lasik and Keratoconus Cross-linking by Νew York University, PgDip by Moorfields eye hospital U.K., and also Laser Refractive Surgery Diploma by American Academy Ophthalmology.